Corporate, Charity, and Food & Beverage Events!
Planning an event? A special thank you for your clients or employees? Opening a new store or launching a new product? Then you want it to be fabulous and AMBER EFFECT EVENTS has you covered!
AMBER EFFECT creates, plans and manages events that entertain or educate people. We specialize in corporate events such as grand openings, product launches, client or employee appreciation events, conferences and trade shows, as well as experiential local food and beverage tasting events, and charitable events.
AMBER EFFECT focuses on our clients' strategic objectives and goals. We partner with our clients to align with their objectives and deliver a successful outcome. We can look after everything from budget and timeline preparation, to venue and supplier coordination, to theme design and tailoring the best guest experience with on-site execution.
AMBER EFFECT strives to be top of mind for Moncton event planning, while giving back to the community we love. Want to build relationships with those in your community who can influence others? Give them a great experience and word-of-mouth will help build your brand. We can work with you to create your own custom events to meet your goals.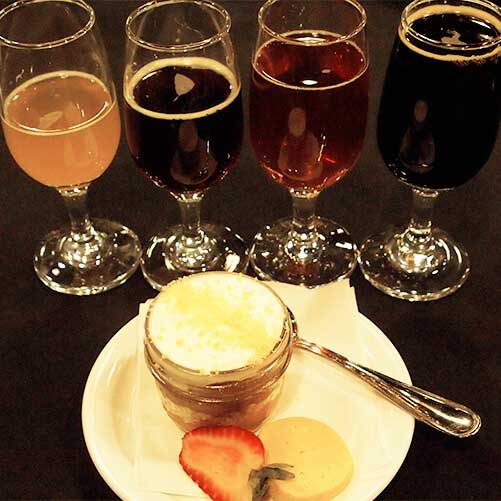 Food and beverage tasting events
AMBER EFFECT specializes in beer tasting, wine tasting and food tasting events. We have produced several beer and food pairing events within the Greater Moncton area. One of the organizations we have teamed up with is the Moncton Beer League. Together we hosted Flights 'n Bites: Whisky and Beer Edition and the Atlantic Canadian Craft Brew Oktoberfest. We can put together a custom winery tour, brewery tour or mixed beverage tour of your liking.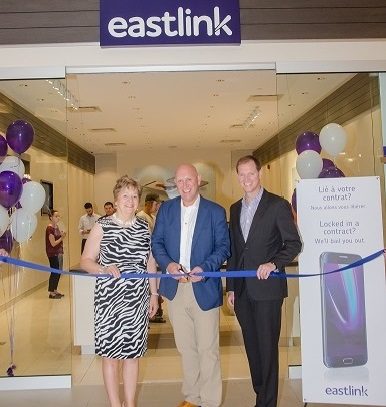 Corporate Events
AMBER EFFECT helps corporations achieve their event goals. A lot of corporations these days are downsizing. However, they still need key events throughout the year to ensure company success. Many do not have the time or resources in house to manage conferences, trade shows or corporate parties. With our established network, AMBER EFFECT can efficiently and cost-effectively manage these events allowing staff to focus on their jobs at hand.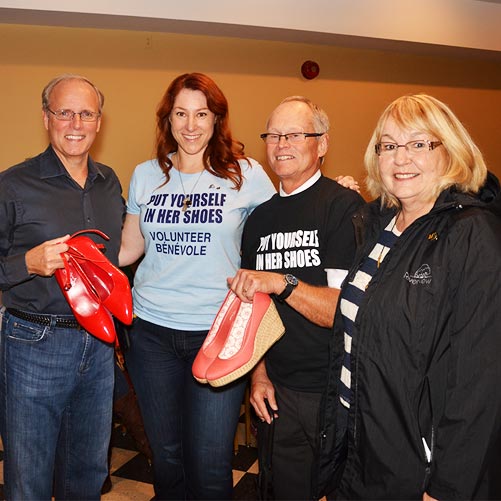 Charity Events and Fundraisers
AMBER EFFECT's strength lies in its business network including nonprofits. Due to Amber Richards'  extensive community work over the past 14 years, we have developed an extremely strong working reputation with a broad network of persons, agencies, and committees throughout the community. With the close relationships forged, we will be your trusted advisor, understanding how to work with smaller budgets.
Past AMBER EFFECT EVENTS
Startup Moncton Launch

Rotary Resurgo's #MeTooMoncton Public Dialogue

Celtic Knot Brewing Grand Opening

Atlantic Canadian Craft Brew Oktoberfest

Fingers Faces & Feet Grand Opening

Eastlink Media/VIP New Brunswick launch events

Rotary Club of Moncton West & Riverview's End Polio Now campaign and Ribfest

Moncton DSW Media/VIP and Grand Opening events

Walk a Mile in Her Shoes fundraising events since 2008
With our established network, AMBER EFFECT can efficiently and cost-effectively manage your own events allowing staff to focus on their jobs at hand. Contact us at your convenience to discuss how we can bring your custom event to life.