Corporate, Charity, and Food & Beverage Events!
Planning an event? A special party for your clients? Opening a new store or launching a new product? Then you want it to be fabulous and AMBER EFFECT has you covered!
Do you want someone experienced to take care of the details so that you can focus your time and energy on your work at hand? Tap into our network and AMBER EFFECT will help bring your product launch, grand opening, VIP event, trade show or conference to life with our event management services! Throw a Media/VIP event to let the movers and shakers in your community know what's going on in your business. Give them a great experience and word-of-mouth will help build your brand.
There has been a huge market shift in buying local and this shift is also noticeable in the number of food establishments and chefs who concentrate on buying locally produced, sustainable products to serve to their customers. This shift is also evident in the numbers of craft alcohol producers in the province.  Members of the Moncton Beer League and the community are asking for more events focusing on local products and hard-to-obtain products. 
Cottage wineries and craft breweries are growing in New Brunswick and getting noticed. We also have several venue, catering and beverage partners to bring your fabulous event to life. Contact us at your convenience to discuss your custom food and beverage tasting event.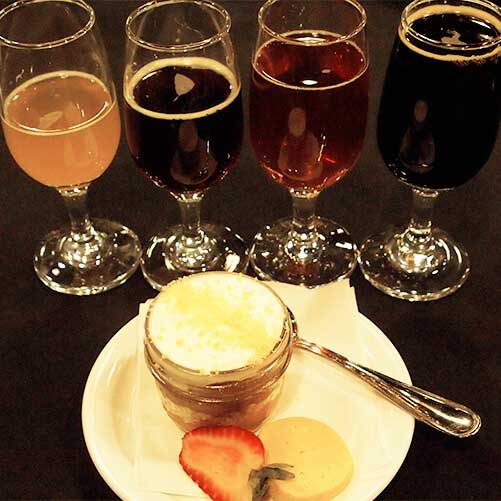 Food and beverage tasting events
AMBER EFFECT specializes in beer tasting, wine tasting and food tasting events. We have produced several beer and food pairing events within the Greater Moncton area. One of the organizations we have teamed up with is the Moncton Beer League. Together we hosted Flights 'n Bites: Whisky and Beer Edition and the Atlantic Canadian Craft Brew Oktoberfest. We can put together a custom winery tour, brewery tour or mixed beverage tour of your liking.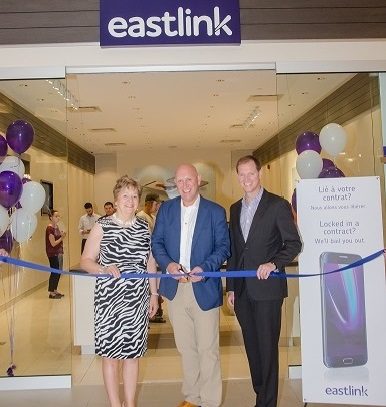 Corporate Events
AMBER EFFECT helps corporations achieve their event goals. A lot of corporations these days are downsizing. However, they still need key events throughout the year to ensure company success. Many do not have the time or resources in house to manage conferences, trade shows or corporate parties. With our established network, AMBER EFFECT can efficiently and cost-effectively manage these events allowing staff to focus on their jobs at hand.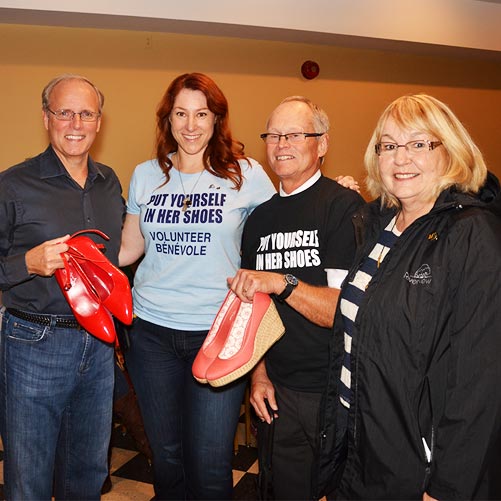 Charity Events and Fundraisers
AMBER EFFECT's strength lies in its business network including nonprofits. Due to Amber Richards'  extensive community work over the past 14 years, we have developed an extremely strong working reputation with a broad network of persons, agencies, and committees throughout the community. With the close relationships forged, we will be your trusted advisor, understanding how to work with smaller budgets.
Recent Events by AMBER EFFECT
Some of the most notable events we have created or planned would include the Greater Moncton CyberSocials, Rotary Club of Moncton West & Riverview's End Polio Now campaign and Ribfest, as well as the Walk a Mile in Her Shoes fundraising event since 2008.  We also recently contracted with Hudson Creative to manage the Eastlink media/VIP New Brunswick launch event and Town Shoes Ltd. to manage their VIP invitation service for their new Moncton DSW store's grand opening.
With our established network, AMBER EFFECT can efficiently and cost-effectively manage your own events allowing staff to focus on their jobs at hand. Contact us at your convenience to discuss how we can bring your custom event to life.